Gucci's Secret Weapon: A School For Craft, Technology And Passion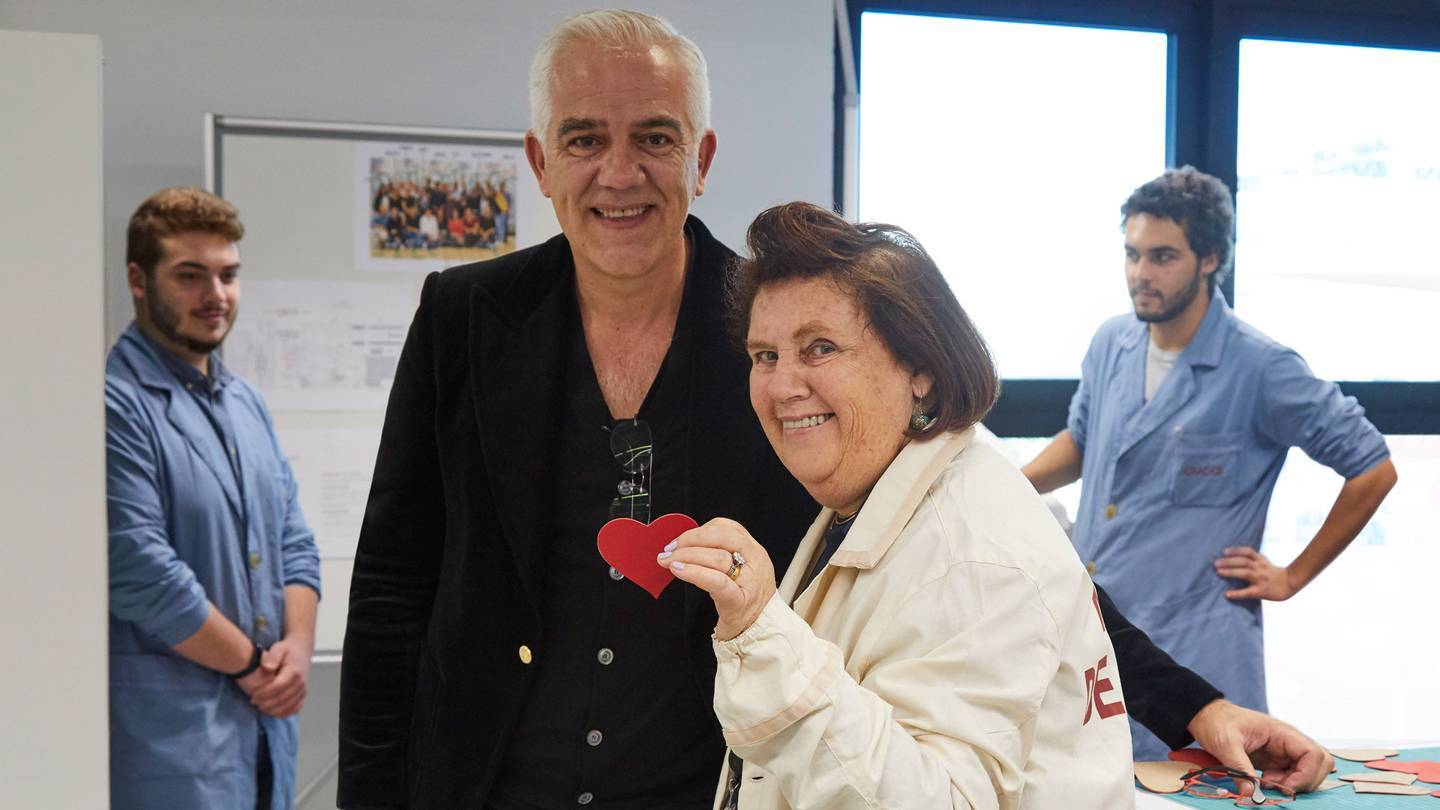 An innovative 'ArtLab' introduced by Gucci's Creative Director, Alessandro Michele, and its President and CEO, Marco Bizzarri, is designed to seed the famous brand with a young, dynamic attitude.
Florence, Italy, and my pristine white lab coat told the whole story as I joined the class of young workers cutting scarlet leather into heart shapes. Then I looked over my shoulder and saw that on my back were printed the words Maison de l'Amour or 'House of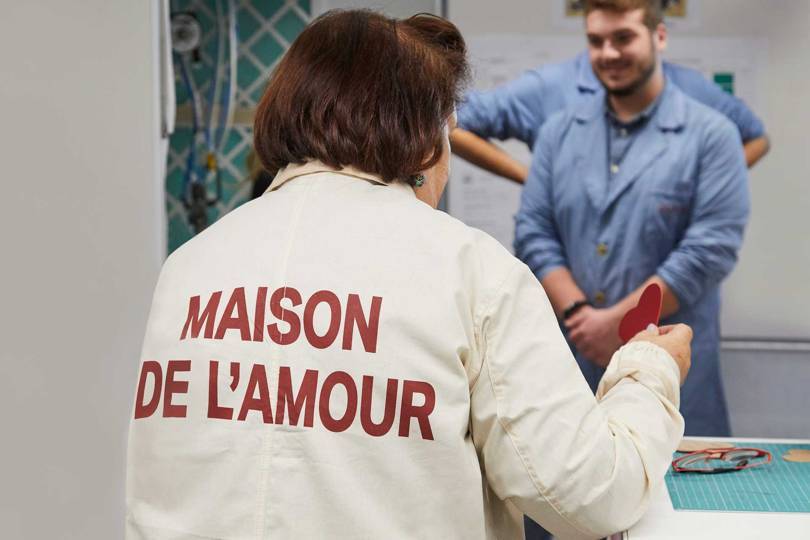 While the surrounding landscape consisted of white clouds racing over a blue sky above green hills, the fashion factory was far more colourful, with vivid frescoes on the front of the building and interiors filled with accessories in luminous shades. The maximalism of the brand by Creative Director Alessandro Michele has produced purses with wild patterns, shoes in plush velvet, bamboo bag handles shaped by flaming torches, and a rainbow coalition of coloured leather.