Dreamland Syndicate: Dream of a Better Fashion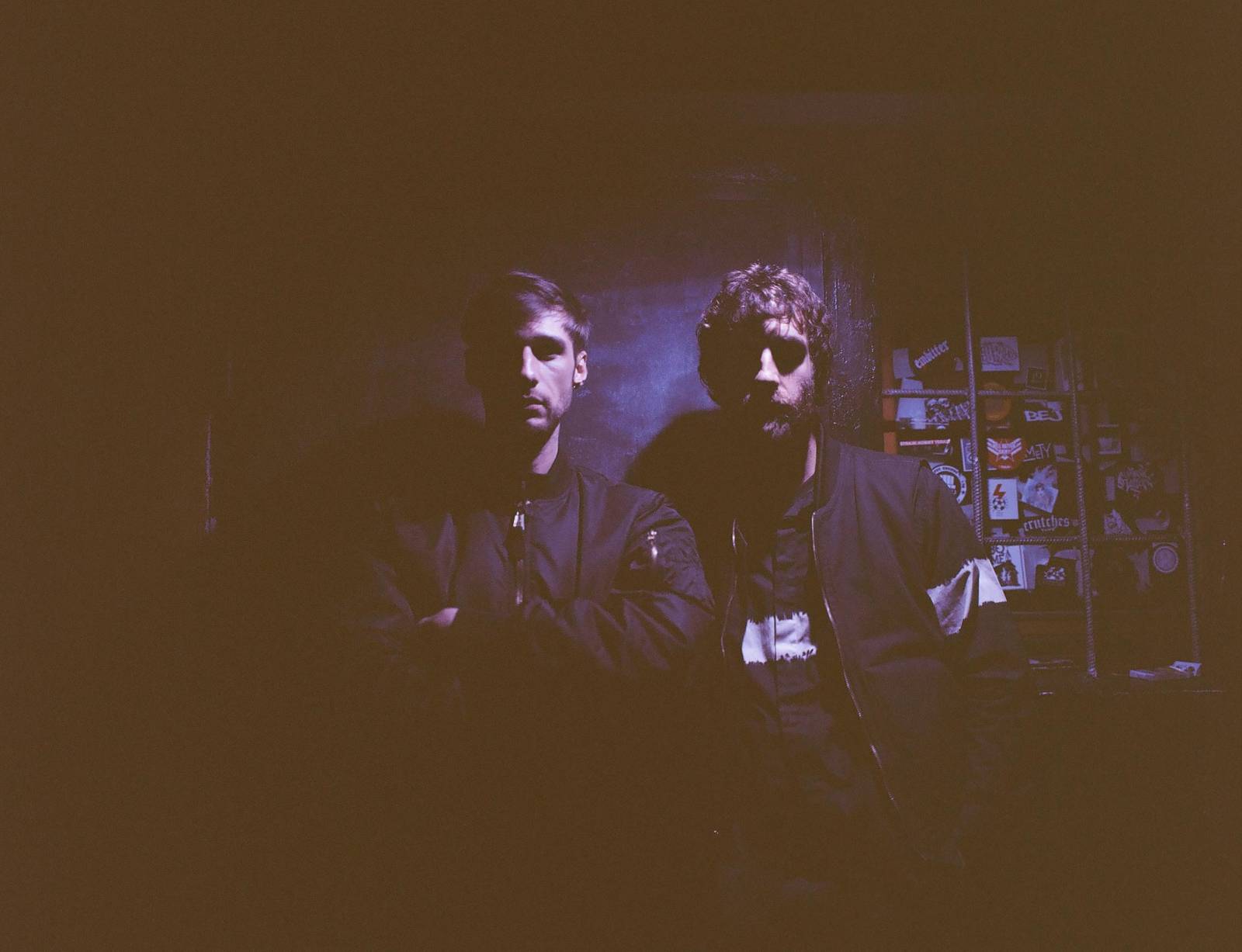 They have never been interested in fashion and they do not call themselves designers. Two old friends from primary school have established an idealistic brand that has enthralled Japan, with Rei Kawakubo at the head. Their uncompromising clothes can be found in Dover Street Market and a T-shirt of their design has recently been used by Comme des Garçons to celebrate the debut of their newly launched CDG fashion line.
Dreamland Syndicate is a duo composed of Paweł Eibel and Michał Kozłowski, aka Kozi. They have known each other ever since they went to the same primary school in the Warsaw district of Ochota; they grew up going to the same concerts and skateboarding together. A bit later on, Kozi began to study art, with the focus on graphics, while Paweł chose photography. "We understood each other well, so we liked working together. We were publishing a zine titled Sąsiedzi[Neighbours]," recollects Paweł, who makes no secret that at some point, about three years ago, he and Michał felt that the world of art was tiring them out. "We wanted, at last, to do something without explaining why and what for—something like, say, incorporating in our work The Screamby Munch. When you make a reference like that on canvas, you have to defend it, you have to justify your decision and support it with some intellectual theory. But when you transfer the same thing to a T-shirt, it suddenly turns out that nobody minds at all and that the reference is no longer subject to criticism, but only to observation," he explains.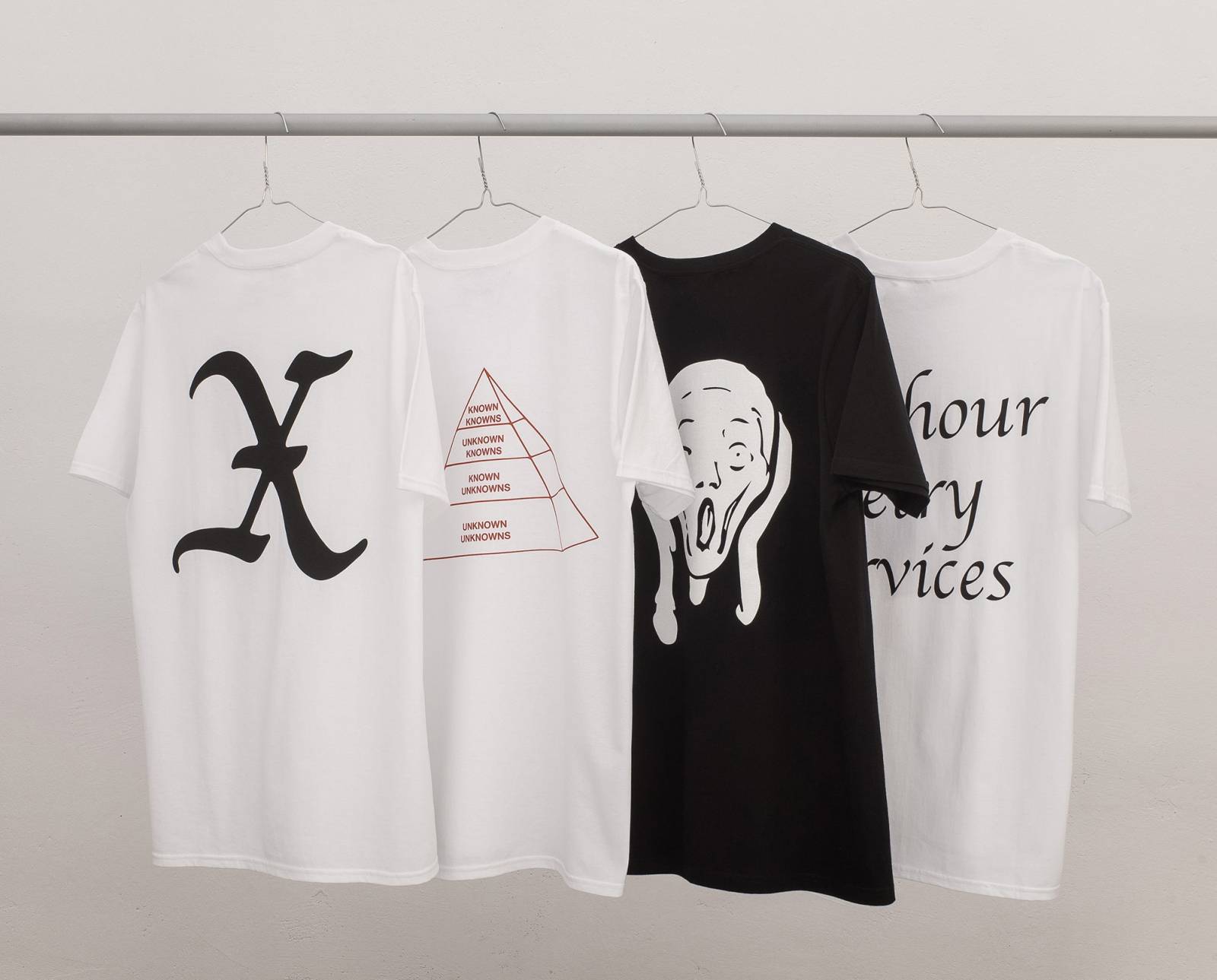 Dreamland Syndicate's first collection, First 4 back, 2016 (photo: DS Archive)
The two guys did not associate T-shirts with fashion. They treated them as a natural element of post-punk culture and the world of skateboarding. This is perhaps why they were able to implement their new idea in such a natural and spontaneous way. Without a business plan or a marketing strategy. For even though T-shirts became their new medium, the message they were conveying through them remained coherent with everything that they had been dealing with as artists. Their first T-shirt models, now available in places such as Dover Street Market, London, carry a powerful social message. "I'm referring to the utopian ways of living which were popular in the 70's and to books such as T.A.Z.by Hakim Bey," Kozi explains, trying to encapsulate in one sentence the anarchist visions of building society through architecture which have inspired his graphics.
"The T-shirts caught on immediately; we saw genuine enthusiasm among our friends," they recollect. They started off by selling their clothes at cost to friends and the friends' friends in Warsaw and London; with time, their brand began to spread far and wide. "Half a year later, at a concert in Pogłos [a club in Warsaw owned by friends of DS; Editor's note], the artists on stage, the audio engineer and several people from the audience—all of them were wearing our T-shirts," recollects Paweł. "It caught on even faster in London because the market there is more absorbent, and because Londoners tend to actively look for niche labels," adds Kozi.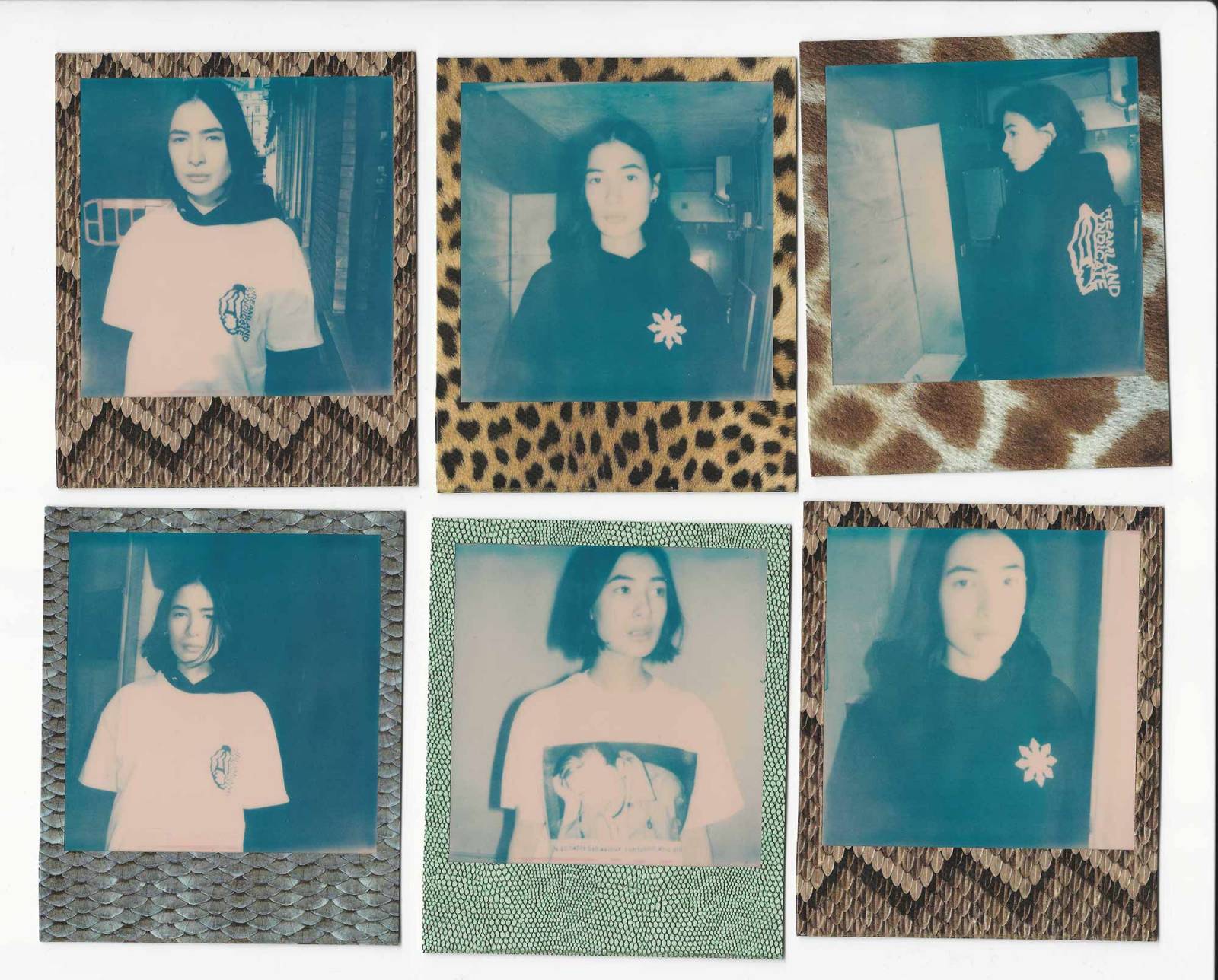 "Besides, we weren't expecting anything from the market," they say, emphasising their outsider status. Except for the cost of materials, printing and sewing, they did and are still doing everything themselves: they design clothes, take photos, do the typesetting of the zines, which have become their lookbooks, and they organise the manufacturing process. "We distanced ourselves a great deal from fashion," they add.
They not only did not identify with the fashion business, but they also accused it of many wrongs—especially of gigantic overproduction. That is why in the process of developing their brand, they came up with their own operational strategy conforming to their values. "We decided to reverse the order and design our items with a view to utilising the materials available; we buy unsold fabric stocks, unused by other brands, or fabric remnants from factories that have closed down. These are various types of fabric: sometimes technical, sometimes military and sometimes meant for regular clothing. They almost always come from Europe and only from good weaving plants," says Paweł.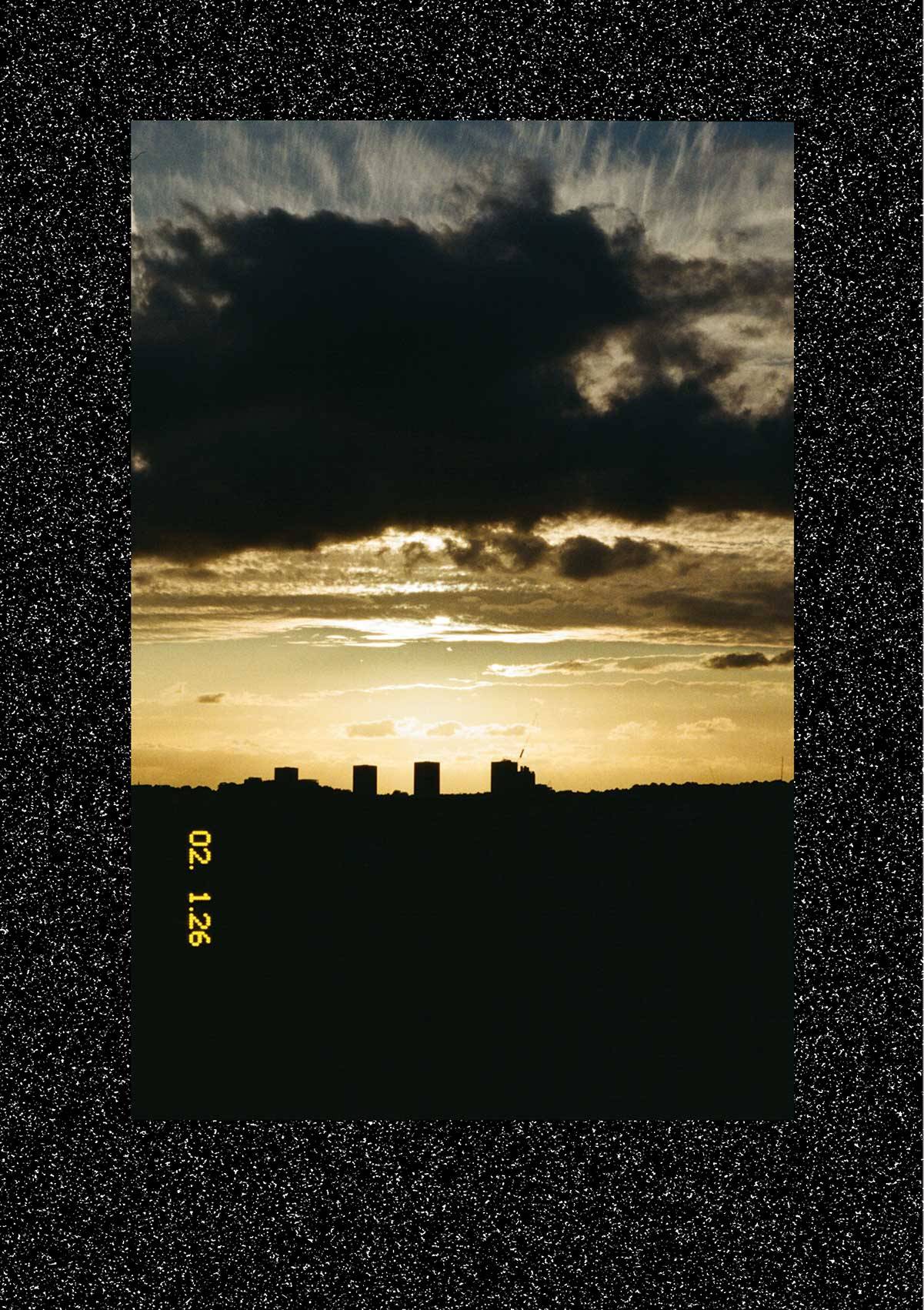 Relying on short-series production or dead stocks, the brand utilises unwanted but still high-quality fabric remnants. This reduces the cost of the products but, at the same time, limits considerably the number of finished items. What this means in business terms are short fashion lines, increased workload and, in the long run, difficulty in getting big contracts. At least in theory.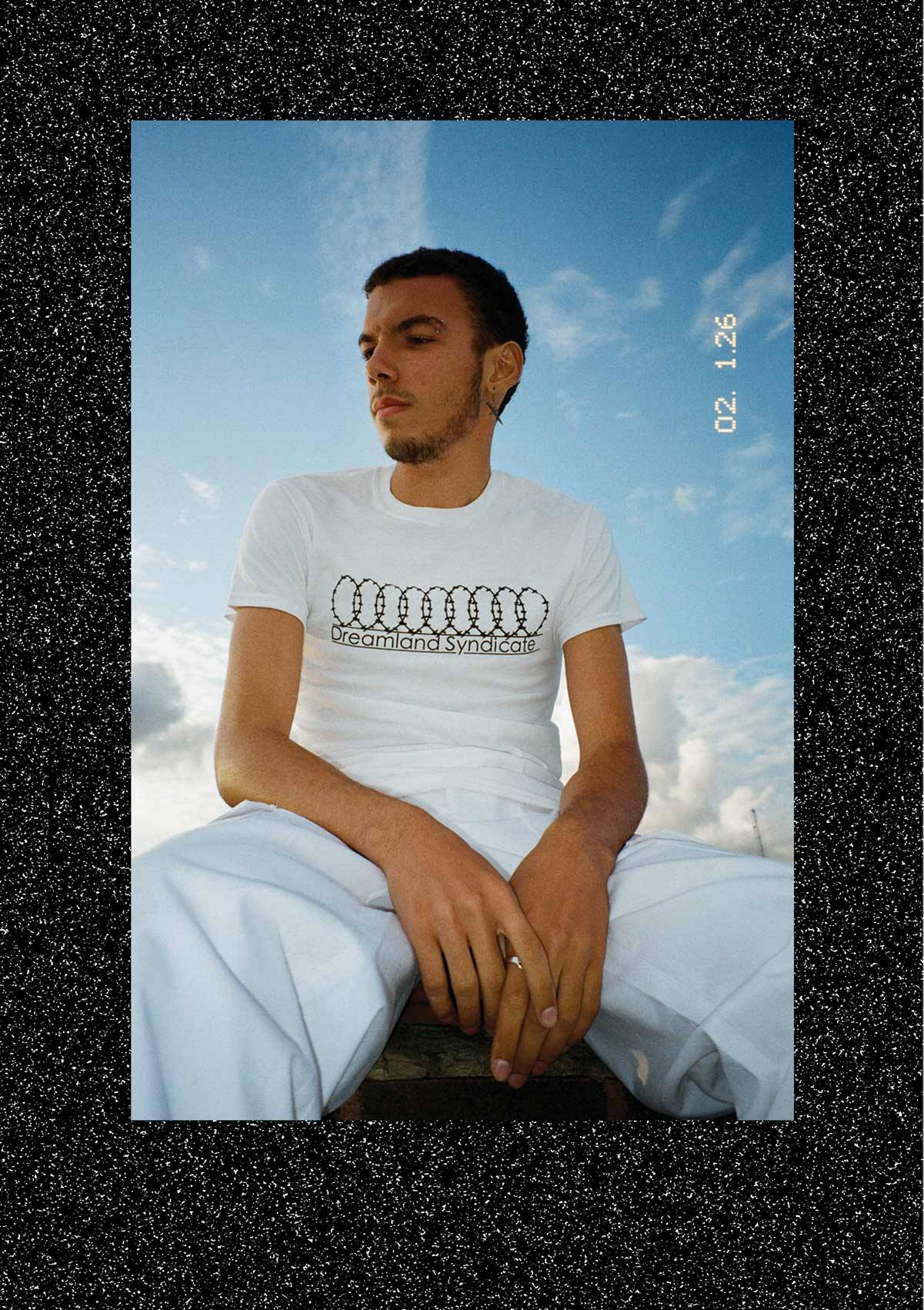 In 2017, they were given a great chance. One of their friends hinted that they would be well-suited for the assortment of a certain showroom that was going to represent selected fashion labels during the Paris Fashion Week and make contact with boutiques from all over the world. The guys approached the task proactively: they packed their 'collection' and travelled to the fashion week. "We only had four T-shirt models, one zine and some badges back then. But people liked them," they recall today with amusement. They were given their chance and hung their items in the corridor, for the main hall was already full. They soon got their first orders, mainly from Japan. The biggest surprise was the response from Dover Street Market, a famous concept store established by Rei Kawakubo which displays Comme des Garçons and Balenciaga clothes next to streetwear brands, such as Stussy, and now also Dreamland Syndicate from Poland.
"They took just a few models at the start. Later, when we did our first collection, they ordered half of it. Now they take the entire collection and commission something special," Kozi is referring here to the design for the CongratulationsT-shirt— a celebration of the launching of the new Commes des Garçons line, called CDG, which appeared on the market last month—or the BRICKS CEMENT SANDinstallation prepared during the London Frieze Art Fair. "We covered the walls with zines. In the centrally located glass case, we placed all the cassettes and CDs that have so far appeared in DS Records, as well as zines, books and all sorts of things we have designed over the last two years. The key idea behind Bricks Cement Sand is that the city shapes our lives and social relations in different ways. We refer to the book titled Naked City, according to which the city space can be fluid and organic. It is about creating niches where you can get lost and move about after your own fashion," Kozi explains and adds: "One of the T-shirts features a graphic of a cut up city map. It is the map of Warsaw—a city which, in fact, doesn't have its one central point. It's a question of the choices we make. This T-shirt is an allusion to the cover of a book by the famous situationist philosopher Guy Debord. What the graphic was meant to show is that we can create and discover the city ourselves; it's a bit like making music from your own mixtape. You've got a tape and scissors, and you can do what you want and how you want with them," says Kozi.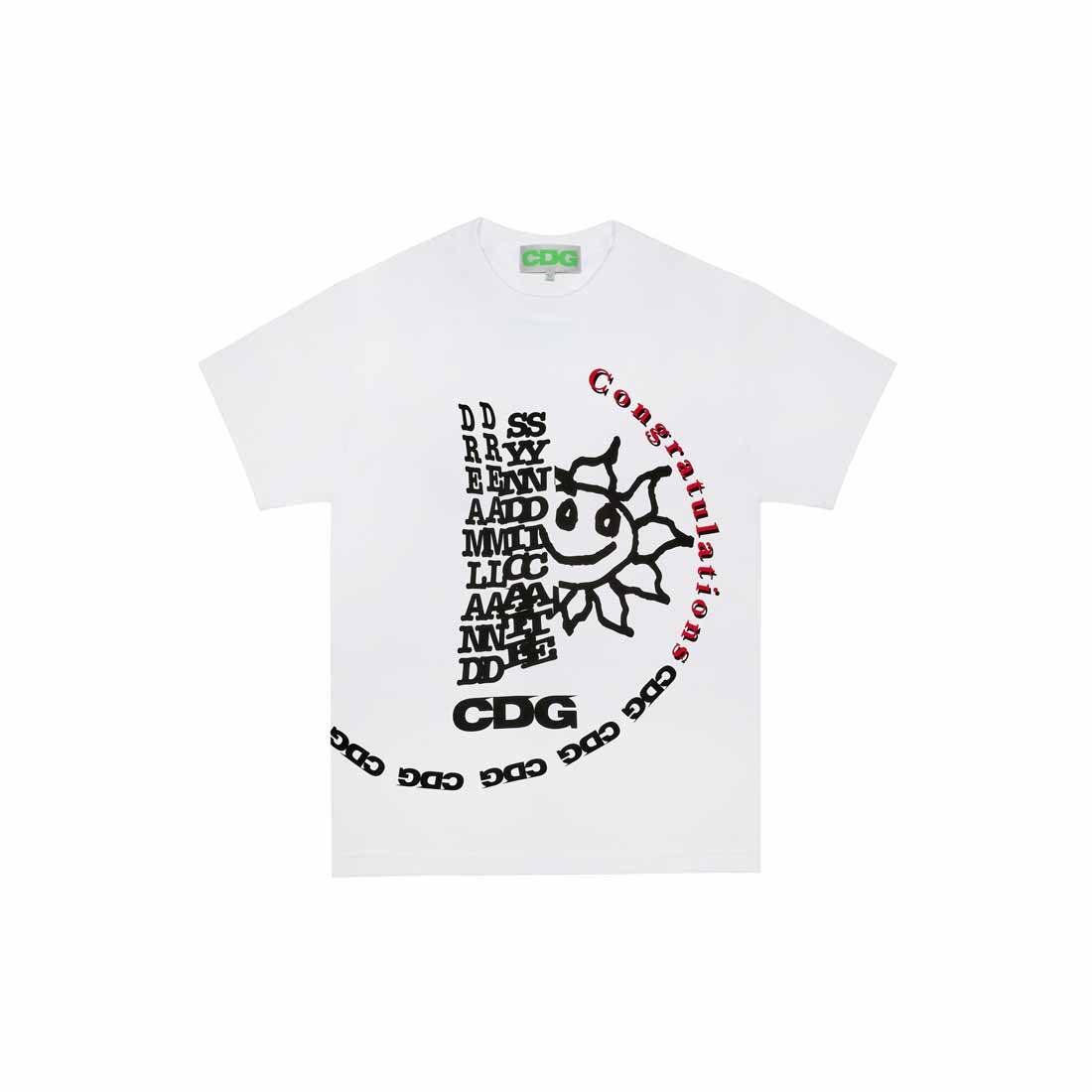 Japan remains their largest market. The niche brand with minimalist aesthetics, musical flair and European roots has captured the imagination of the Japanese. DS is present in the largest Japanese cities in three completely different types of shops: the luxurious DSM Ginza or United Arrows, streetwear stores, such as Mortar or Wism which feature selections of young skater brands, and music shops, such as Waltz or the legendary Punk and Destroy. When I ask them provocatively if their message retains its clarity in the culturally distant city of Tokyo, or whether their T-shirts in fact become a kind of cultural disguise there, Paweł answers with conviction: "Perhaps they are understood in Tokyo even better than in Poland. When a Japanese decides to buy one of our T-shirts, he also buys a cassette or a zine with it, because he is deeply interested in what we have to say, has a broader take on it. The cultural barrier is a challenge to the Japanese; they quickly get deep into what catches their interest, and they explore it totally." As a result, the Japanese market absorbs more DS music than the Polish one.
Is DS Poland's new cool brand? Even though Paweł and Kozi are on a winning streak, scaling great heights and gaining a new perspective, they make a point of keeping balance in their lives and in their label. Even after their first 'big success', they have remained calm and modest. They continue to make clothes in small local sewing factories, they work without an office or a showroom, even without their own storehouse. "Why, everything happens via emails and computers anyway," Paweł insists. They are going through the next authenticity test, when they say: "We haven't altered the prices since we started our business. We want to be within the reach of all those who want to wear us. Thisgives us a kick."
Translation Elżbieta Pawlas/Solid Information Solutions